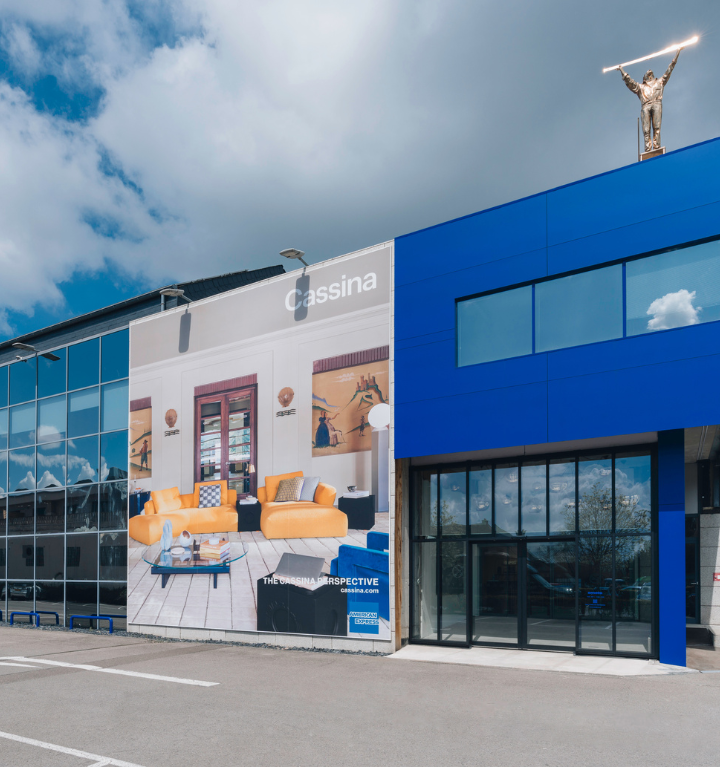 CAREERS
We are always looking for the right talent, someone who is eager to learn and join a fast paced environment with a hard working team. Together we will continue building a culture where people can thrive, grow and realize their potential.
Spontaneous Application
You may already be familiar with Smets, an open-minded establishment renowned for its ambitious and innovative projects in various domains.We are constantly on the lookout for exceptional talent – individuals who are eager to learn, thrive in a fast-paced environment, and join our team. Smets enthusiastically embraces spontaneous applications with open arms.